Healthy
Made from eco-friendly bamboo which embodies natural properties that make the fabric antibacterial, antifungal, breathable, odour-resistant and moisture-wicking (woah). All these properties help to support a healthy lower region.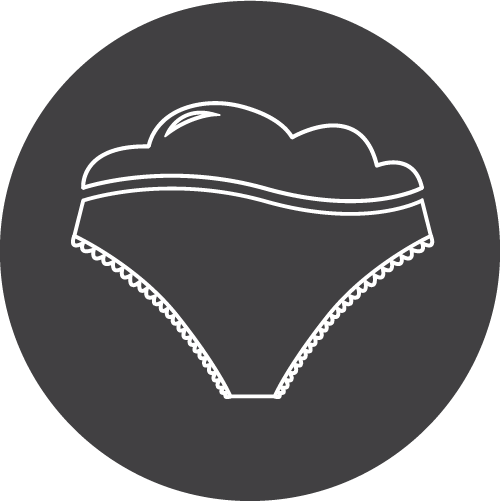 Comfortable
We don't believe in tight seams, relieving you of bad undie-symptoms like over-hanging. Best of all, bamboo fabric is soft, super soft. Our fabric also includes a little elastane, for the days you need some extra stretch (we've all been there).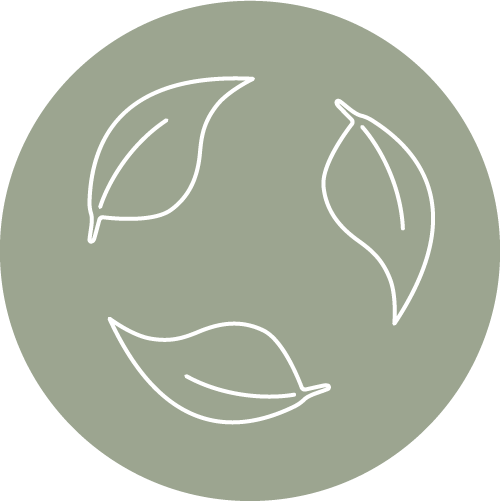 Sustainable
Bamboo requires little water & is the fastest growing plant in the world. Not to brag, but it also has no natural pests, which means it can grow without the use of any pesticides or herbicides. Oh, & it's biodegradable… okay, now we're bragging.
Eco-Friendly Bamboo Underwear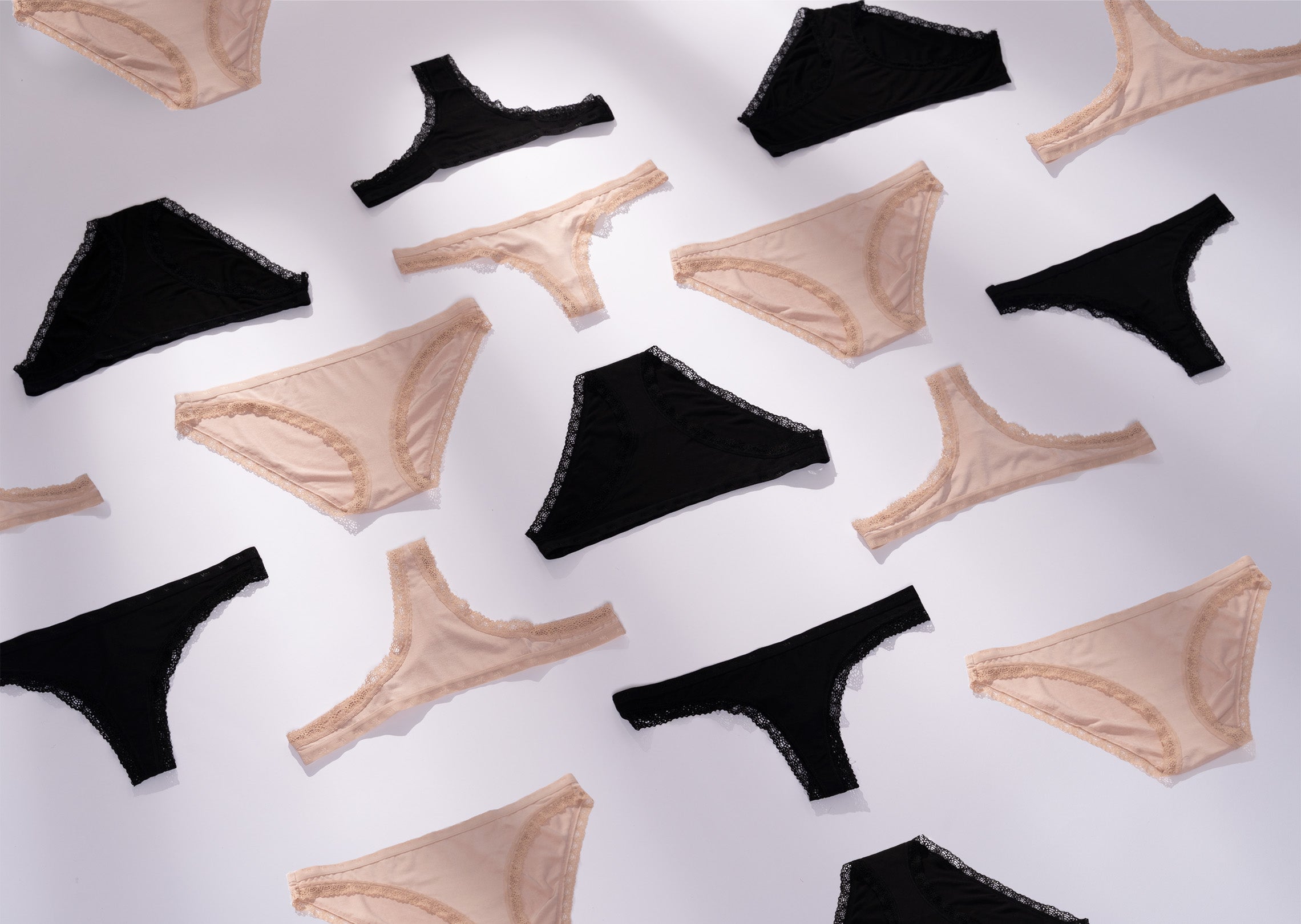 BUNDLE & SAVE


Just add the bundle at checkout to receive savvy savings,
plus free shipping
I've worn these amazing undies the whole way through my pregnancy & they have been so bloody comfy and fitted me perfectly as my body has grown.
Vee underwear are so soft and comfy - perfect for me to do my workouts in as they're breathable and don't cut into me!
I put Vee to the test for my weight sesh & hot yoga workout 🧘🏽‍♀️ Not only were they moisture-wicking and breathable, bamboo is good for the environment.
Oh my! I was given these amazing underwear for a Christmas gift and I cannot believe how much I love them! They are so incredibly comfortable and very stylish ;) Would never go back to any other type.
Nothing but LOVE for Vee!! The gorgeous (and witty) packaging made me smile, but my smile grew larger when I put my first pair on. The bikini fit is a down right pleasure to wear daily. The fit is very flattering and comfortable, and washes well. Sooooooo breathable!!"
I love bikini cut underwear and these have been the best I have come across. Super soft, light and beautifully fitting. I love them so much I was hand washing because I wanted to wear them again by the next day 😆
I'm a big G-string lover but these bikini cuts I'll happily put on any day! So comfortable, breathable and no visible panty lines! Beautiful edges and feel fab! And sustainable!? HUGE fan!!
So so happy with my recent purchase of Vee's Bikini cut underwear. It is extremely soft and comfortable, I can hardly tell I am wearing them! Great product and I will be buying more for sure :)
I'm all about comfort when it comes to my underwear & I have to say, the Vee g-string is one of the comfiest pieces of underwear I've worn. The material is super soft, it fits really well and looks good, all whilst being sustainable and breathable for my lady bits!